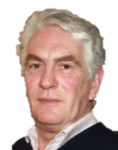 Managing Director
Esme Johnstone
Esme was a founder of Majestic Wines, and owner of Chateau de Sours in Bordeaux for over 15 years and a partner in Vinta a Bordeaux Negociante over the same period. He is also a consultant to FromVineyardsDirect.com, part of the Wine Company group. He has had over 35 years experience in buying and selling wine as well as making it!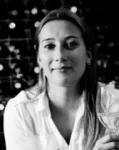 Investment Manager
Luciana Everett
Luciana has extensive experience in buying wines across all regions and quality levels, she has exceptional knowledge of wine along with commercial trends and fine wine investment.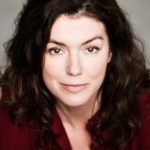 Sales and Marketing Manager
Thérèse Beaumont
Thérèse has a wealth of knowledge across all wine regions globally. With over 15 years experience in the industry, she possesses extensive knowledge of Fine Wine Investment, as well as buying and selling from all regions and on all levels.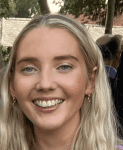 Administration Manager
Robyn Trotter
Robyn has extensive experience of providing first class sales and commercial support allied to a strong background in the Wine Industry. She has worked in roles providing a great customer experience to both fine wine clients and on trade customers.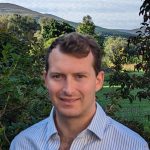 Sales Manager
Simon Moss
Simon has twelve years of experience in sales and customer relations with a lifelong passion for wine and a deep appreciation for the complexities of investing in and drinking wine. Simon's keen palate, and understanding of the production process, enable him to provide excellent insights to his clients.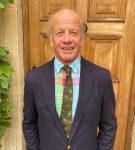 Chairman
Peter Stephens
Originally qualifying and practising as a barrister Peter then pursued a successful carrier in banking. An adept investor who elevates small companies, taking some public and invests wisely in thriving ventures.  Peter brings his extensive experience of legal acumen and financial expertise to the world of fine wine. Beyond business, a profound passion for fine wines, notably left bank claret.